Baltimore Rowhouse Fire Claims The Lives Of Mother, 2 Daughters
By WBALTv.com
BALTIMORE —
A second little girl, 5, died Thursday after a northeast Baltimore house fire. Her mother and her 4-year sister also died in the blaze on Wednesday.
On Friday, The State Medical Examiner's Office determined the cause of death for all three was due to thermal injuries and smoke inhalation.
"Our heartfelt thoughts and prayers continue to go out to the family during this difficult time," Baltimore City Fire Chief Niles R. Ford said.
The fire broke out shortly after 1 a.m. Wednesday in the 700 block of East Cold Spring Lane.
"We're totally devastated. We're totally devastated. There are just no words for the loss we're experiencing right now," the victims' uncle Harmon Bobbit said.
A fire took the lives of Alicia Evans and her two children, 5-year-old Amani Mullen and 4-year-old Layla Mullen.
"We loved Alicia and the girls. We loved them to death," Bobbit said. "They stayed in our home for two years. We raised those little girls as they were babies."
Evans' coworkers, who have spoken with the family, have set up a GoFundMe page to help her family.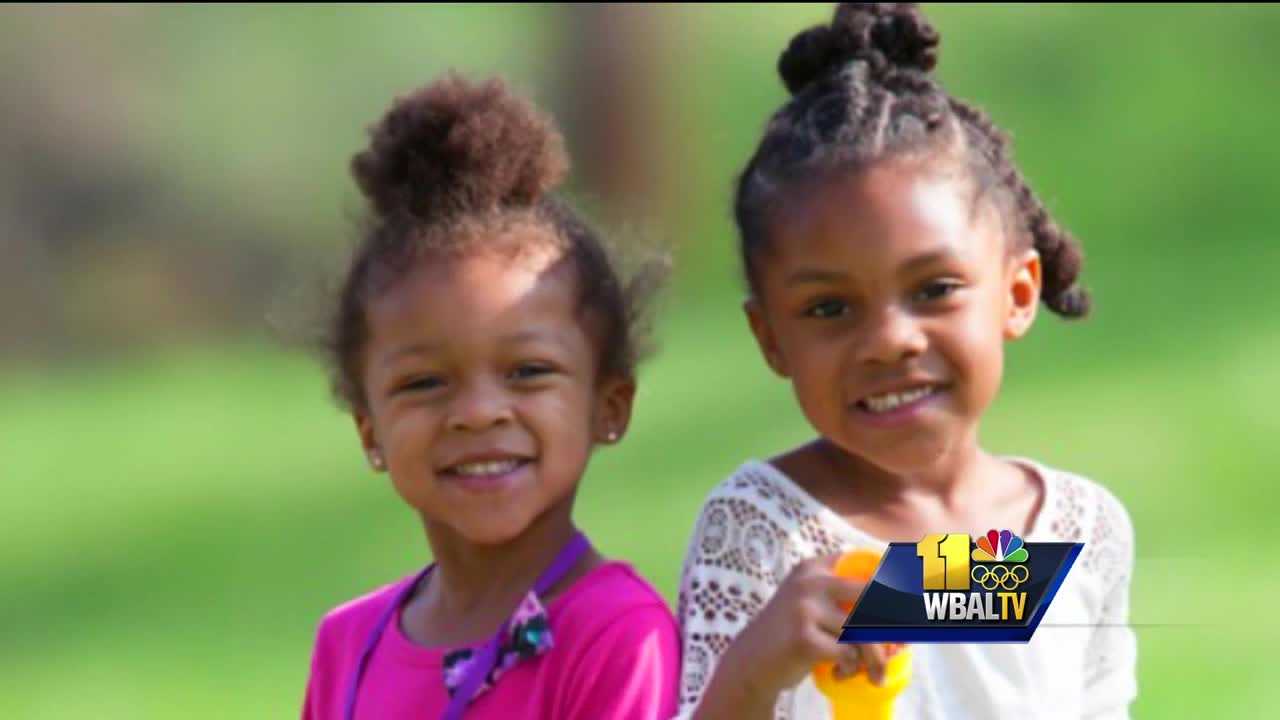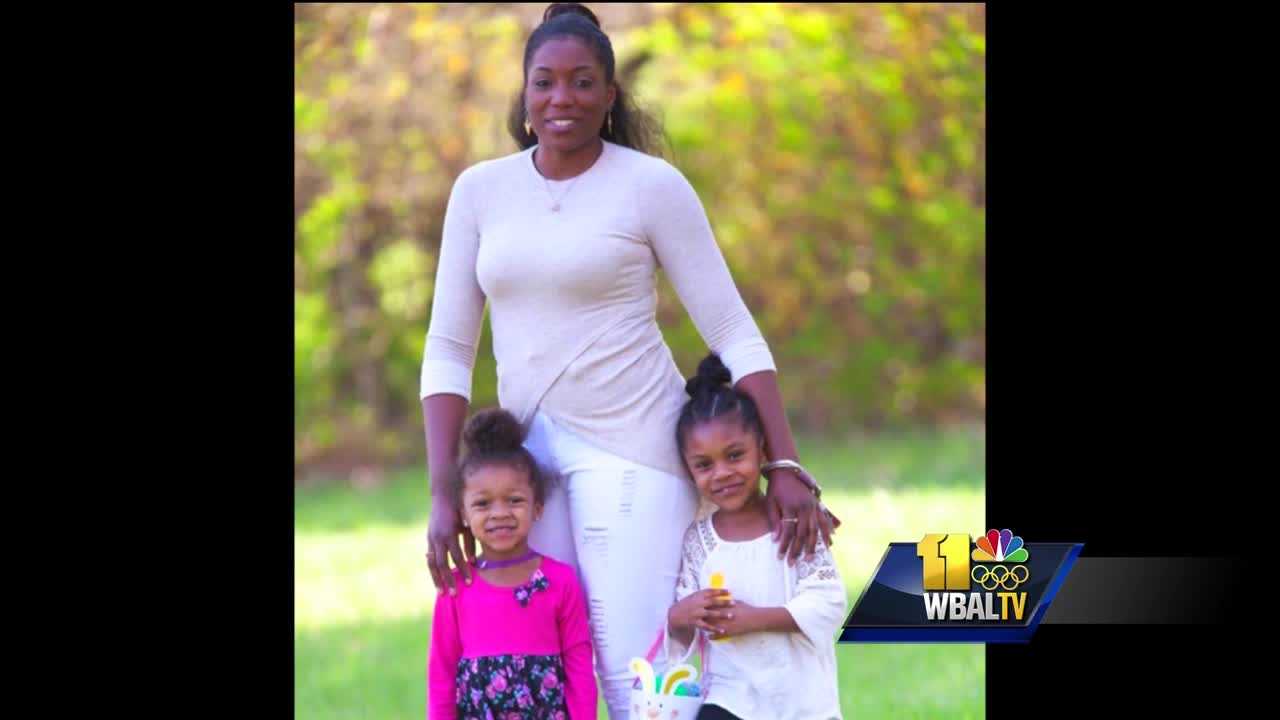 The Baltimore City Fire Department is calling on all residents to do what they can to stay safe.
So far this year, the total number of fire deaths is 26, seven of them are children, not including the two who just died, because the medical examiner has yet to rule on their cause of death.
"Our numbers are slightly increased. If you think about the beginning of 2017, we kicked off with the six Malone children. That's six children in one incident. Then, immediately following that, we had four seniors die at an assisted living facility, and shortly after that, two people perished in a fire on Greenmount Avenue," Fire Department spokesperson Blair Adams said.
The Fire Department is encouraging everyone to take measures to prevent fires. It said families should make an escape plan with two ways out and to never go back inside when there is a fire. Have a smoke alarm in every bedroom and on every level of your house. Never leave space heaters or fires unattended, and make sure your live Christmas tree has sufficient water.
The Baltimore County Fire Department officials said there have been 28 fire fatalities this year in Baltimore City. Read More